P r o d u c t I n f o r m a t i o n

Matching the appearance of Rescroft's semi-high back Defender and high-back Nevis products, Winga's compact design ensures that, when folded, it will not occupy more front-to-back space than when it is in use, even if the seat is a high- back or has a headrest. 
More
photos





Product
PDF flyer
M1/M2 compliance.
Compliant to Reg14 (safety belt anchorages) and Reg 17
(seat back strength and energy dissipation)

Vehicle category:

Nr of seats:

Maximum weight:

Example:

8 + 1(driver)

-

Private
motor car

YES

More than 8

Not exceeding 5 tons

Minibus

YES

More than 8

Exceeding 5 tons

Coach

NO

Features

Accessories

• Stylish design
• Range of accessories
• Semi-high/high back
• Lightweight construction
• Compact operation
• Two widths (425/450mm)
• Matches Defender/Nevis

• Twin armrests
• Headrests
• Twin belts
• ABS backs

Trim
To match original material in most vehicles.
Vinyls and moquettes also available.
Trim design service
Our Trim Development team can produce unique designs to order. A huge selection of woven cloths, moquettes, vinyls and leathers is available to choose from. Specialist stitching, panel shaping and upholstery effects can be incorporated into your design.
Please contact the office sales team , or speak to your Area Sales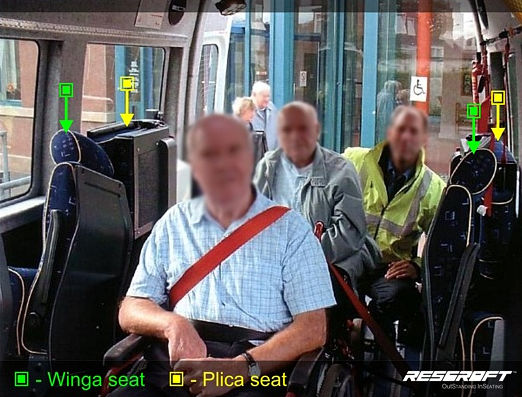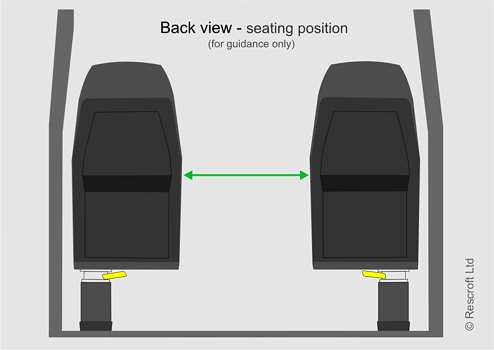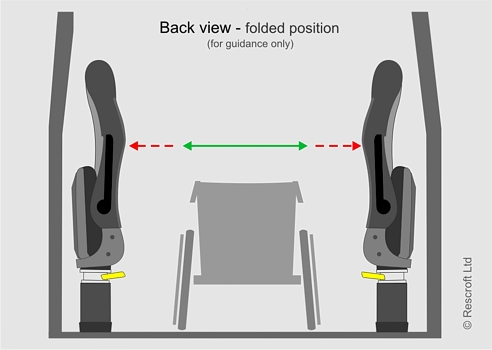 Dimensions
(for guidance only)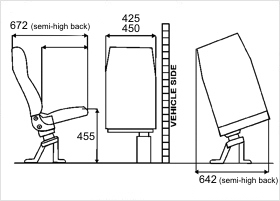 Notes
1 Caution: It is not possible to test every permutation of seat width, accessory combination, leg height, position and type, or seat belt requirement. For this reason, it must be emphasised that compliance cannot be assumed where there is any deviation from the standard supply or assembly method. Additionally, the advantages of this product may be lost if insufficient consideration is given to the method of installation of the seat in the vehicle.
2 FULL compliance to seat belt anchorage regulations can only be achieved through vehicle testing.
3 Product improvement may affect specifications.